WHY CAREGIVEN
Effective and empathetic – resources and support to meet the needs of caregivers


Expert articles for time-efficient research
A caregivers' time is extremely valuable, which is why Caregiven has curated expert articles across a wide range of topics, easily accessible in one place.
Intelligent chat guidance
Caregiven provides those giving care the emotional and practical support most needed through a self-guided chatbot experience.
"Share & care" coordination
Easy management of a private and secure "care circle" that includes friends, family and trusted service providers so that information, such as updates, documents, appointments, and requests for help are found in one place.
Vital documents, secure but accessible
Caregiven suggests and provides secure storage for the vital and helpful documents needed when providing care so they are within fingertip reach at a moments' notice.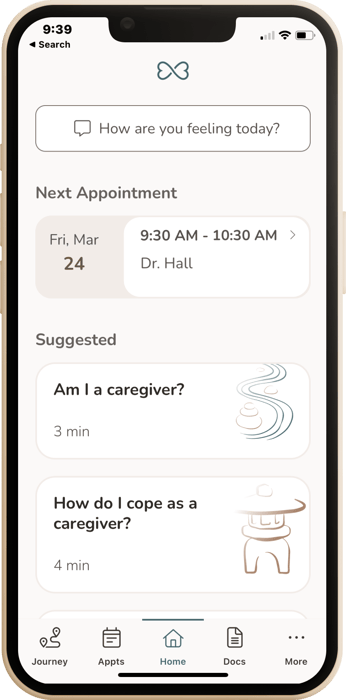 "Stressed out family caregivers don't have the time to sift through the existing islands of online information trying to find answers and support. They need a unique caregiver app like Caregiven… This app is a game-changer in helping families to navigate the complex and overwhelming caregiver landscape."
Board Chair for the Caregiver Action Network
The ability to change how care is given is at your fingertips
If you are an individual searching for trusted caregiving tools and support, please click on the "For Caregivers" button below for more information.

For responsible employers looking to add a valuable asset to your benefits package, select the "For Employers" button.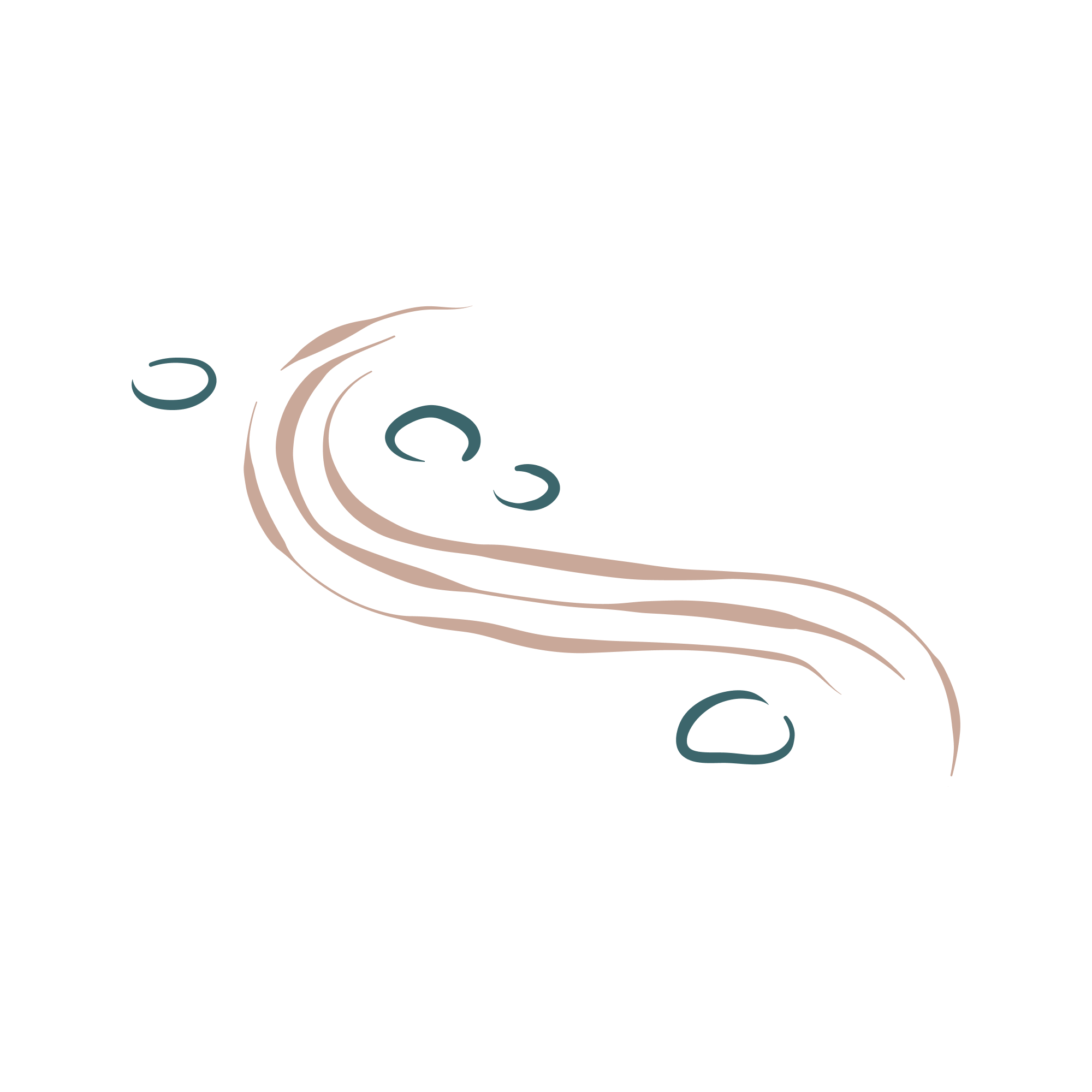 Caregiven is distributed by Delta Dental of Iowa.
If your organization offers Delta Dental of Iowa please click below to learn more about adding Caregiven to your plan.
If you don't offer Delta Dental of Iowa products but would like to provide Caregiven to your employees, please complete this 5-question form.
Frequently Asked Questions
Can't find the answers you're looking for?
Contact us for further assistance.