You care about your employees; help them care for themselves and others
Caregiven is an effective and easy-to-use application developed by caregivers as a "one-stop-shop" to assist the 20 percent of your employees with the demanding tasks they face while providing care for an adult, such as a parent, spouse, sibling, adult child or neighbor.
When employees need your support
It is human nature to want to help someone who is facing a life challenge.
Go beyond offering to help by providing them Caregiven:
WHY CAREGIVEN
One product to address your employees' greatest needs


Employee well-being
It's no surprise that most employees feel significant stress at their daily jobs. For those caring for an aging or ailing adult, many will show signs of clinical depression. Caregiven is an effective wellness tool that guides users to the benefits, services and support to decrease the isolation and overwhelming feelings associated with caregiving.
Cost savings and benefits navigation
The annual out-of-pocket cost for caring for an aging or ailing adult could reach or exceed $10,000. Caregiven helps by serving as a "expense concierge" to help users streamline their expenses, as well as optimize their existing benefits to ensure they remain healthy and productive on their caregiving journey.
Financial wellness
The overall financial impact to caregivers can be substantially higher than just out-of-pocket expenses if they have to reduce their working hours, decline a promotion, or even leave the workforce entirely. Caregiven guides users to the financial resources that will help provide the best care, while ensuring their own financial future is not in jeopardy.
Family leave and bereavement benefits
Laws and regulations around paid family leave are changing, with more states instituting leave mandates and bereavement policies in the post-pandemic era. Caregiven helps employees understand the paid and unpaid benefits available to them as a caregiver, while providing guidance to collaborate with their employer so they can retain their jobs and reduce the impact on other colleagues.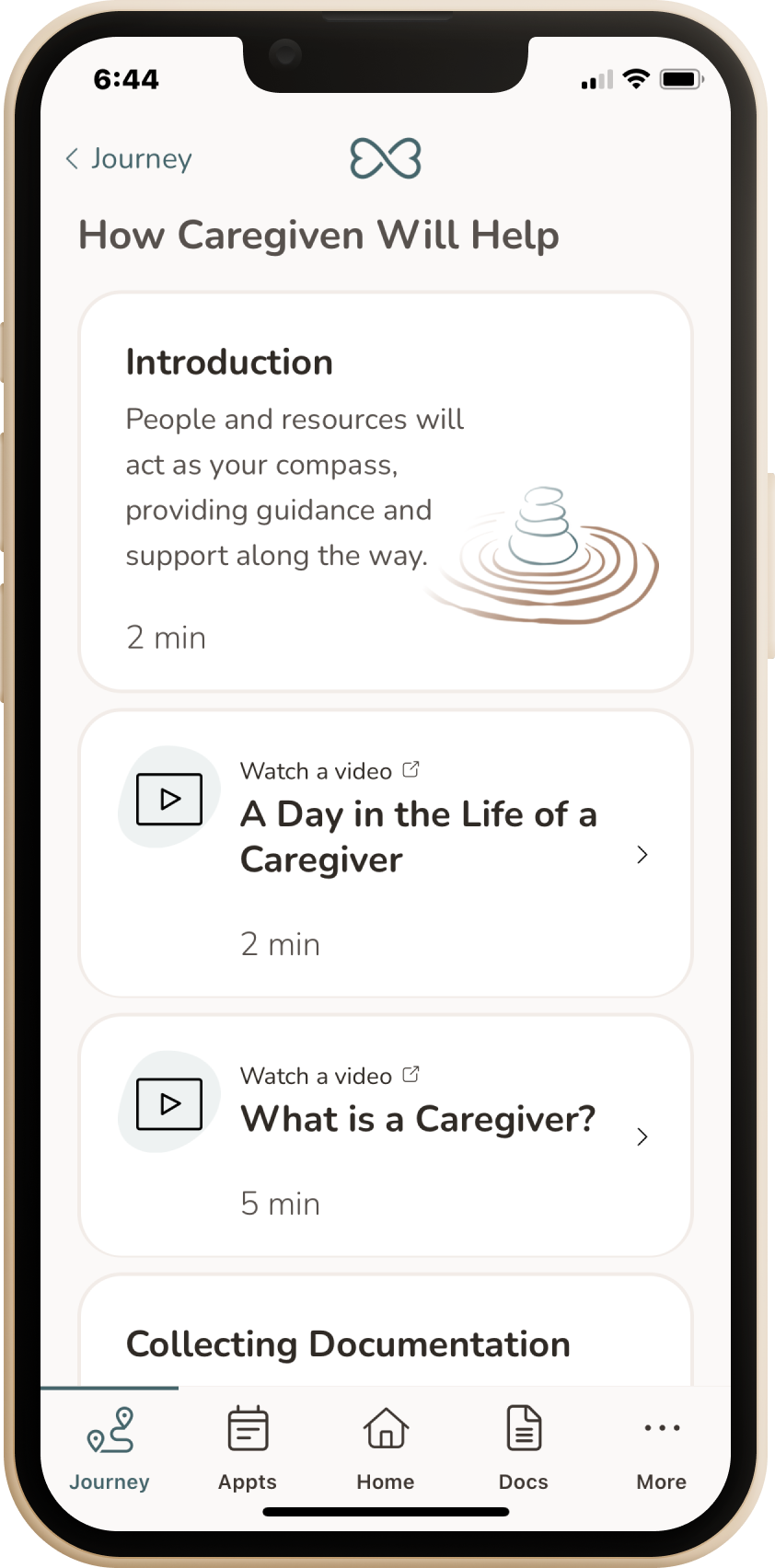 UNDERSTANDING THE NUMBERS
Retain your most valuable employees through a culture of caring
KNOW THE IMPACT ON YOUR ORGANIZATION
Caregiver Impact Number
A Caregiver Impact Number is the estimated economic impact that employees who are caregiving most likely are having on their employer. No organization is immune to the impact of caregiving – and these employees are some of your most valuable contributors – excellent at time management, conflict resolution, negotiation and maximizing limited resources.
Click on the button below to learn more and determine your Caregiver Impact Number.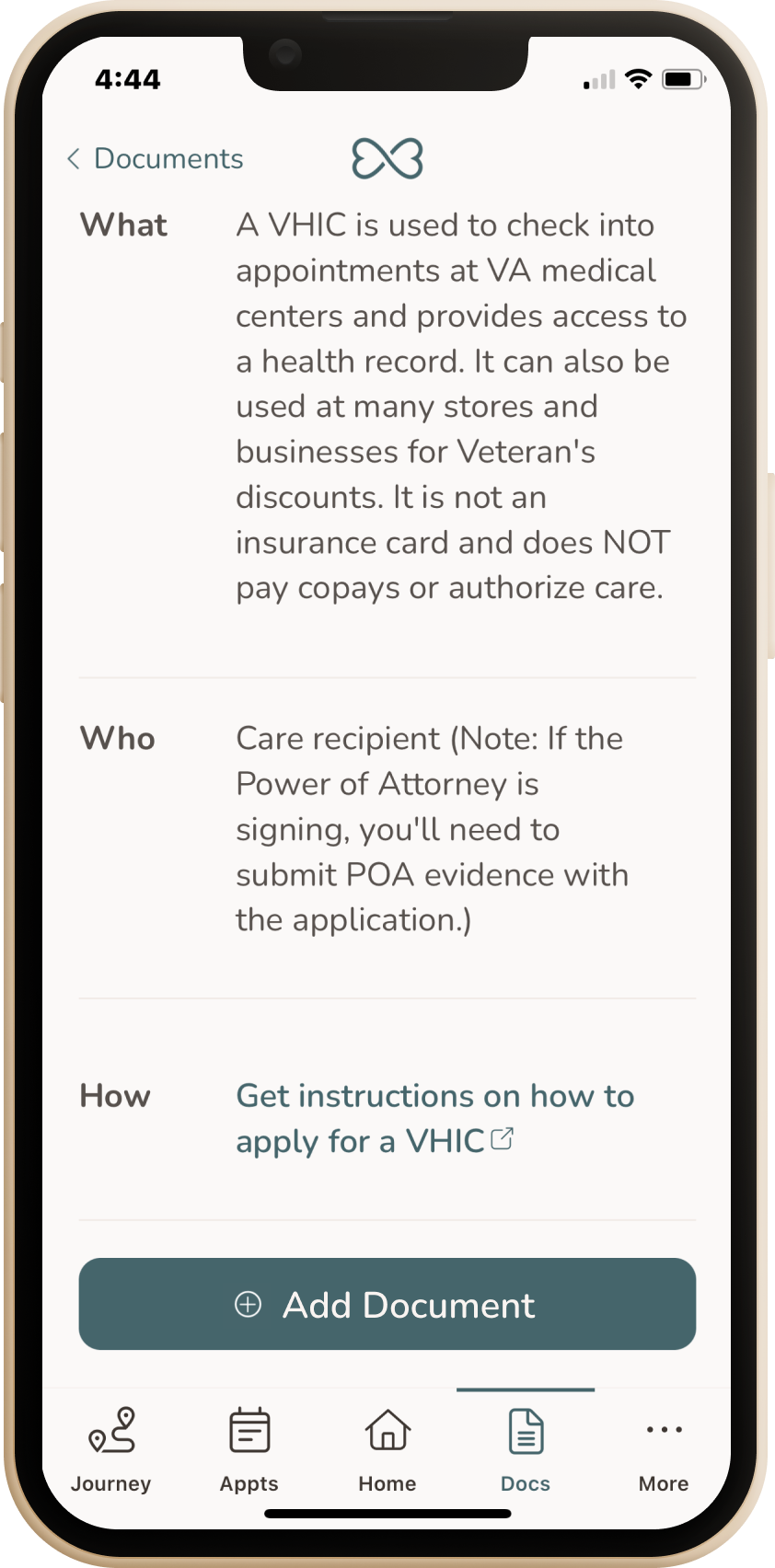 All your employees' greatest needs in one product
Next Steps

To learn more and determine your plan, please click on the appropriate box below.
Adding Caregiven to your benefits package is easy!

To offer your employees access to the Caregiven app, please select one of the options below:
If your company currently offers Delta Dental of Iowa benefits and would like to include Caregiven, click here to submit an inquiry – please be sure to note Caregiven in the Comments section.


If your company isn't a Delta Dental of Iowa customer, please complete the following information and a member of the Caregiven team will respond shortly.


*Required fields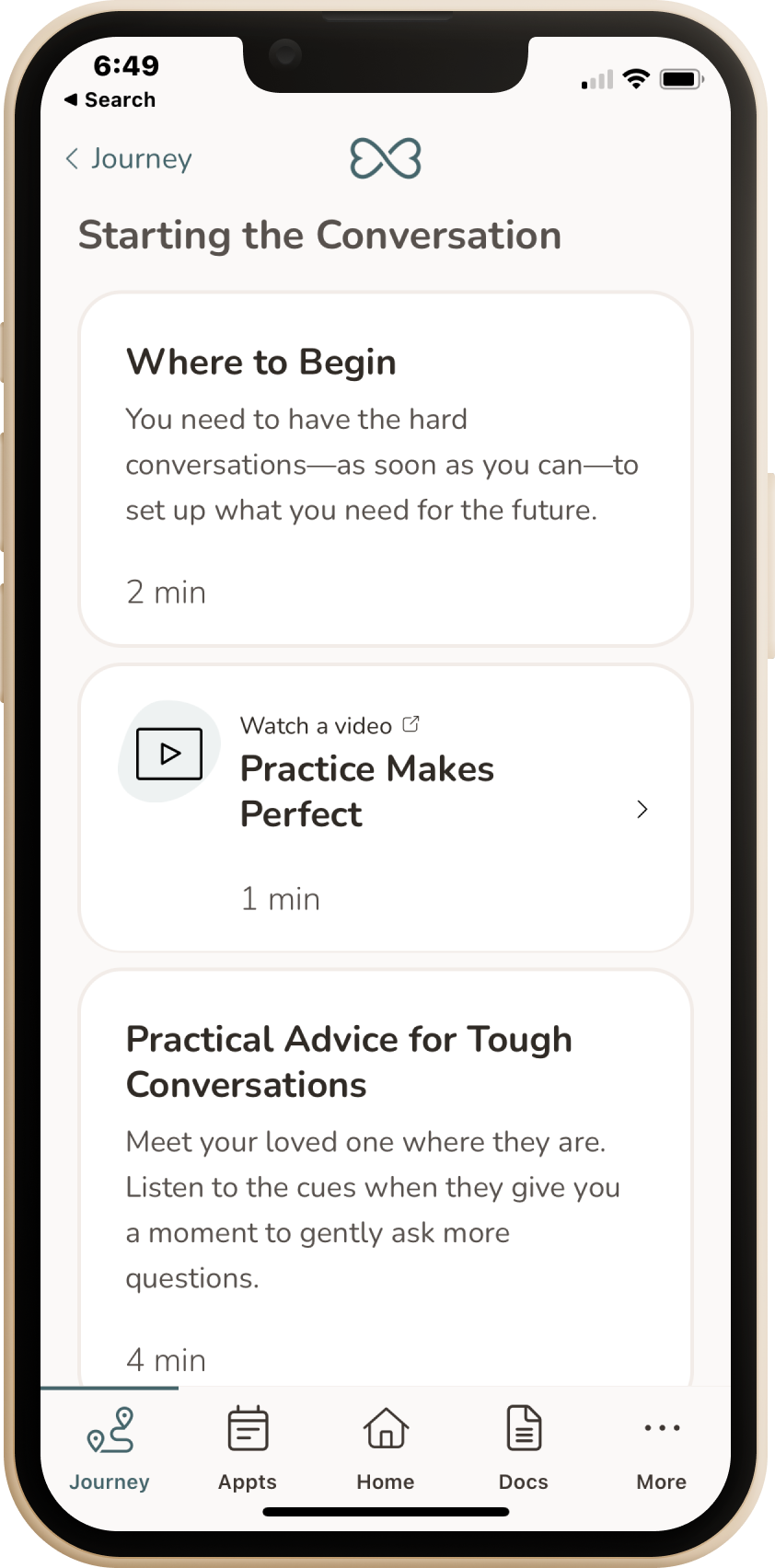 SPECIAL FEATURES


---
| | |
| --- | --- |
| | Intelligent chat guidance |
| | Expert articles for time-efficient research |
| | Care circle management |
| | Upload and share documents |
| | Private and secure enrollment |
Frequently Asked Questions
Can't find the answers you're looking for?
Contact us for further assistance.